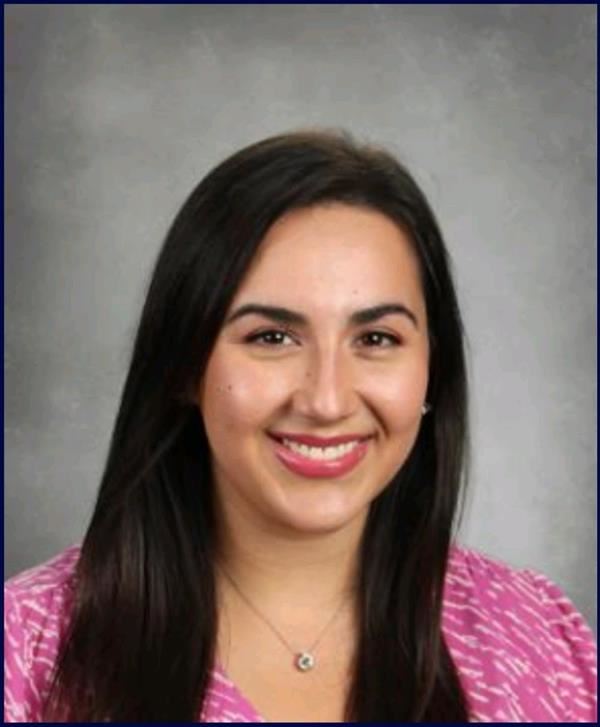 Hello!

My name is Paola Martinez, and I am thrilled to join the UPCS Dolphins as a 4/5th interventionist this year!

Allow me to tell you a little bit about myself. This is my first year at UPCS, but it is my eleventh year as an educator. I have taught grades 3 through 8 in Illinois and San Diego. I was born and raised in the suburbs of Chicago, and I received my Bachelor of Science in Elementary Education from the University of Illinois at Urbana-Champaign and Master of Education in Learning Technologies from National Louis University. In my free time I enjoy reading, putting together colorful jigsaws, playing family games like Rummikub and Uno, and spending time on the beach. Finally, I am married and I look forward to raising my own family one day with the same love and respect I give my students.

This year, I will be working with 4th and 5th grade students who may be facing challenges in their learning. I will be working closely with their regular classroom teachers to provide extra support and strategies to help students understand and succeed in subjects like math and reading. My goal is to make sure every student gets the help they need to do their best in school.