Scroll down to find out about amazing activities happening in our PreK-8 Program!
Pardon our Dust...we are currently revamping the website...
Our Mission Statement
University Preparation Charter School at CSU Channel Islands is a collaborative community of innovative learners who seek out challenges and persevere toward individual and shared goals. We provide multiple opportunities for students to thrive in a diverse and compassionate learning environment.
UPCS will be moving to a new location for the 18-19 school year. We will be located at 1099 Bedford Camarillo, CA 93010.
FAQ English and espanol
If you have questions, please feel free to contact Ms. Evans
cevans@pvsd.k12.ca.us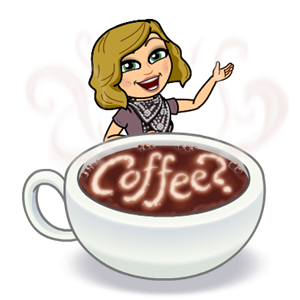 Coffee with the Director
Friday, May 25
Friday, June 8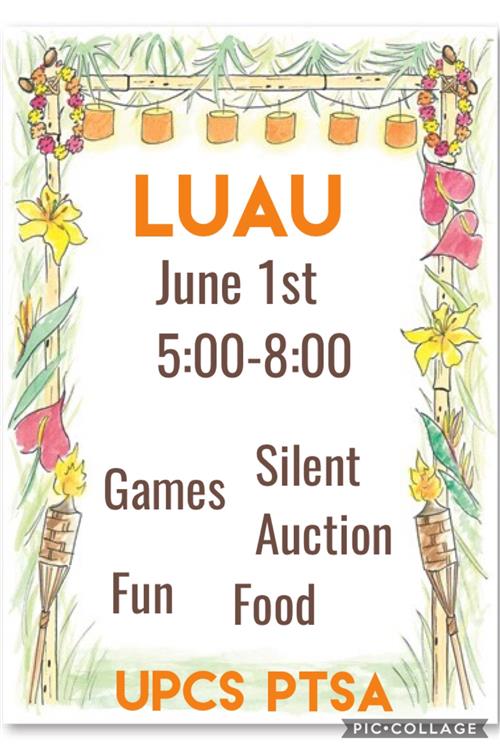 Please see your Teacher for Volunteer Oportunities and Donations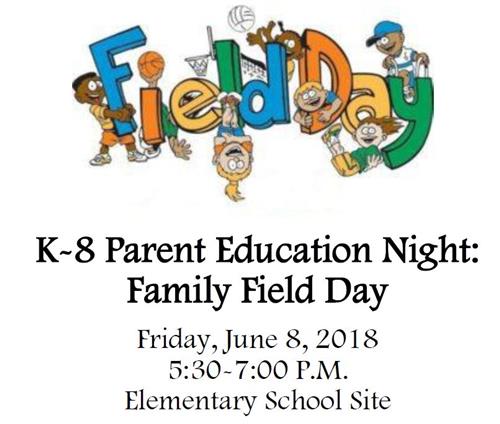 RSVP by May 30th

5th Graders Vs Staff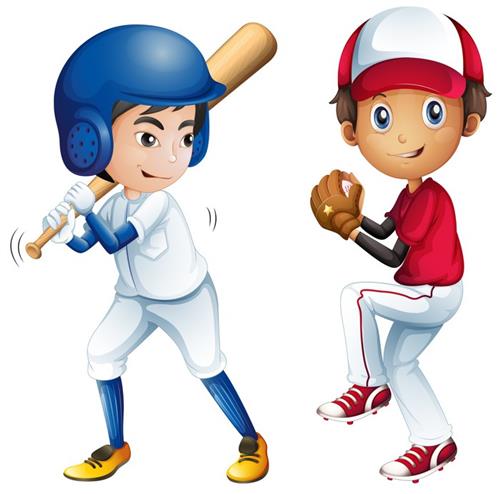 Baseball Game
Thursday June 7th
8:30am to 10am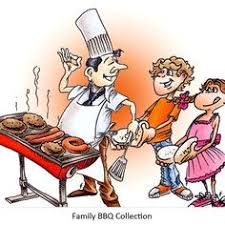 8th Grade BBQ
June 13th
Lunch time
UPCS is a school community that believes " It takes a Village" With this spirit in mind we are asking for help from 6th,7th & 8th grade families
Click the link below for information on how you can help.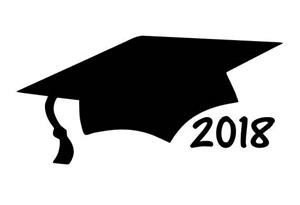 8th Grade Promotion
January 14th @ 4:00
Gates Open at 3:00pm
8th Graders to arrive at 3:00pm
Click HERE for more Info
Oprima aquí para más información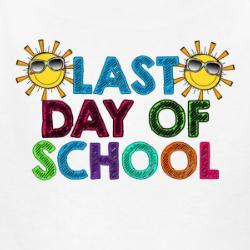 JUNE 14TH 11:45 DISMISAL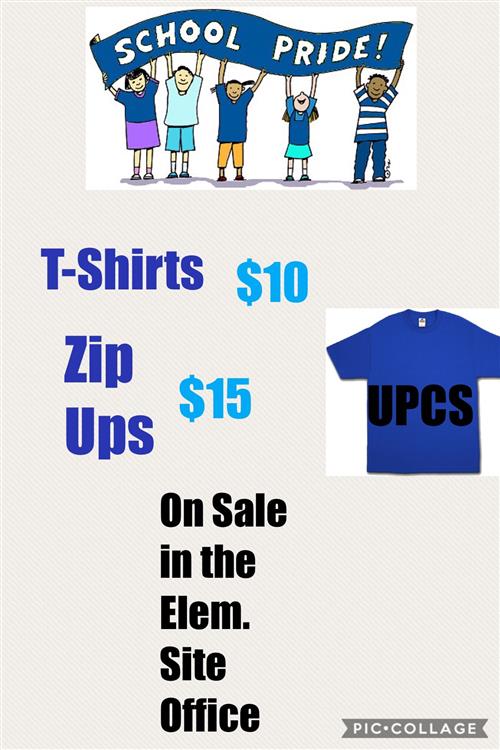 Middle School