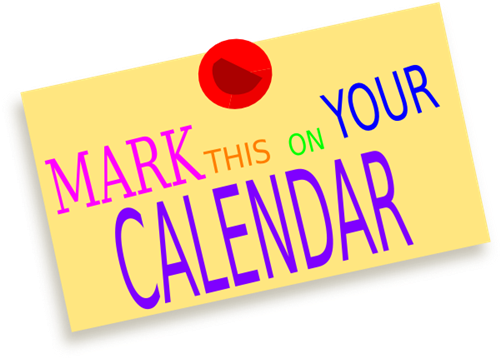 Health and Wellness Fair
Saturday, April 29 | 9:00AM-12:00PM
Come by and learn about how to get healthy. See what our community has to offer: There will be lots of fun & informational booths; dental truck, optometrist, Clinicas del Camino Real and so much more; shake your body with our Zumba instructor; taste some healthy choices and find out more about our local YMCA. It will be a morning of healthy fun.

Hike and Picnic at
Rancho Sierra Vista/Satwiwa

Reservation flyer will be coming home the week of May 1st.
Schedule
9:45 – Arrival at the park/Bathroom break
10:00 – Ranger led hike
, 1 ½ - 2 hours

Spanish & English speaking Rangers
Learn about
Park history
Chumash
Native plants & animals

12:00 – Return to the Visitor Center
Students who complete an activity will be sworn in as Jr. Rangers
Time to explore Visitor Center/Gardens
12:30 – Picnic Lunch together as a UPS/UCMS community
Be sure to bring food and water for your family group.
Click
HERE
for more details and reservation form

Calendar of remaining
PTSA events for this School Year…
Your volunteerism and participation is greatly appreciated throughout our remaining community events.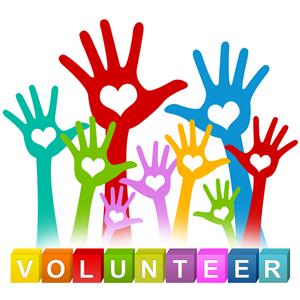 Please click
HERE
for details

Incoming 7th graders for 2017-2018: California Health & Safety Code 120335 states, any pupil advancing to the 7th grade level of any private or public elementary or secondary school must be fully immunized, including all pertussis boosters and the second MMR. When your child receives the Tdap booster please bring proof of the immunization to your child's school before June 16, 2017. Students will be excluded from the first day of school if proof of the Tdap is not received by August 29, 2017.

Parents/Guardians
Thank you for taking the time to complete our school climate survey(s). It is a very important part of our efforts to work collaboratively with you to make our school a wonderful place for student learning. It will also help us to set goals for program improvement. Your responses are highly valued!
Please go online either in our office, at home or on your cell phone to answer our UPCS Parent Survey. Please complete one survey per student by February 24, 2017. Thank you.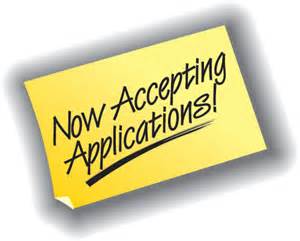 We are currently accepting applications for the 2017-2018 school year.
Applications turned in after March 2, 2017 will be placed on wait list.