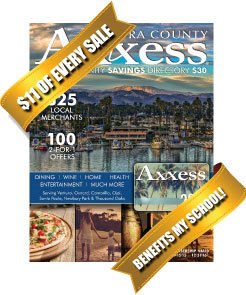 PTSA AXXCESS Book fundraiser
Look for information and AXXCESS book in your child's backpack
Money or Book due Friday, Oct. 16th
Orders will be delivered the week of Oct.26th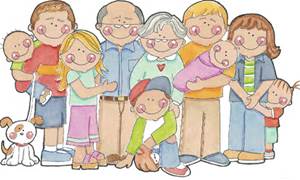 November 5th, 6th,7th and 8th
More information coming home SOON!!!

University Preparation School
University Charter Middle School

If you are interested in Child Care for your K-5 Student
Click Here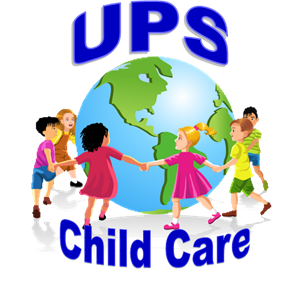 Click
Link
for more information
Click HERE for more learning Opportunities at offered by the Library

If you are interested in serving on the University Charter Schools Board of Directors


W

elcome to
University
Preparation
School
and
University
Charter
Middle School
at CSU
Channel Islands
(UPS/UCMS) Website!

We are also known as University Charter Schools (UCS).

This is an exciting community that provides high quality education and care. Supportive families, hard working students, and talented staff are the school hallmarks.
The school's experienced staff of educators is dedicated to providing every child with the best education possible.

There is a strong emphasis on academics skills in all areas.

At the same time, staff realizes the importance of developing in each child an attitude of self-respect and skills for a successful life.

Many special services supplement the regular program as the faculty works hard to provide a variety of opportunities for students to form meaningful relationships with peers and adults.