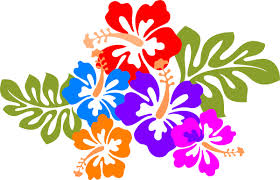 The PTSA is excited to announce it's time for our annual end of the year family event.
Friday, June 3rd, from 5:00 to 8:00
The Luau is a wonderful community event.
Our Dolphin Days Luau will feature game booths, food booths and
entertainment. There will be lots of fun for the entire family.
Each class will be responsible for helping in their food or game booth. Please check with your child's teacher how you can help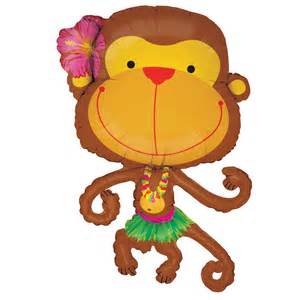 Check out this video on how to access Overdrive, our new digital library!

Common Core Standards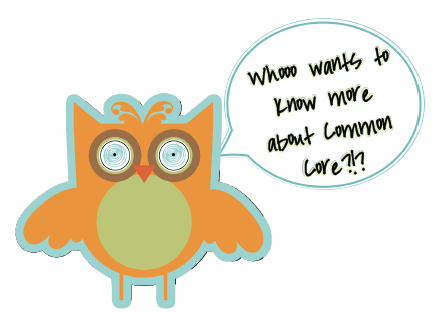 What kinds of things will my child learn in mathematics and English language arts in first grade? In high school? New brochures focused on the California Common Core State Standards for mathematics and English language arts/literacy (ELA) are now available to help teachers and other educators answer such questions from parents, guardians, and other community members.
The brochures are organized by grade span and provide insights into what students will be learning:
Mathematics
ELA

UPS Board of Directors Meeting Calendar


University Preparation School
University Charter Middle School