UPS and UCMS SYSTEMS DOWN!
UPDATE Dec. 12: Some servers have been restored but we are still experiencing difficulties with e-mail. Any messages sent or received between Monday afternoon and Wednesday night have been lost and are expected to be recovered in the coming days. Some staff are receiving email messages as of Wednesday night, while others are still receiving nothing. Please continue to assume that your emails may not have been received by our staff and call the school with any immediate needs that you might have. Thank you!
The problem continues to be worked on. Please check back for updates.
Intermediate Years Key Experience Trip to Catalina Island:
To view the presentation from our Parent Information Night,
Click Here
.
To customize your own "Gift of Education" donation letter,
Click Here
Please help us fundraise so that all of our Intermediate Years students can travel to Catalina Island Marine Institute in February!
Purchase items from "Mixed Bags!" You can buy some great Holiday gifts and all purchases, if made by December 15th, will be delivered before Christmas (free shipping on orders over $50!). We will receive 40% of the cost of all purchases!
Enter our school ID #
171193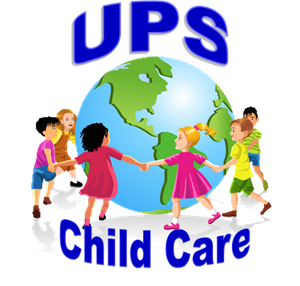 UPS Child Care will be open during winter break. Please see the link below for more information.
Congratulations!!!! Job Well Done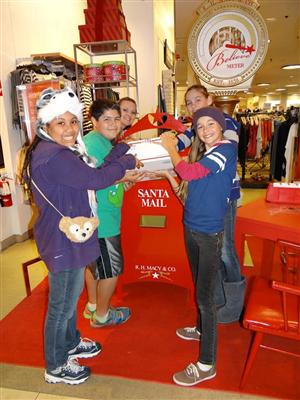 All over the tri-counties, groups of students have beenholding letter writing campaigns for Macy's Believe program, in support of theMake-A-Wish organization. The leadership team at UCMS collected 625 letters and delivered them to the Macy's in Ventura on Friday, Dec. 6th .For each letter written, Macy's donated $1 to Make-A-Wish. Congratulations, dolphins, for raising $1,250 and making this campaign a great success!
If you are a parent at UPS or UCMS and you are interested in serving on our school board

please click
here
for more information.
Learn about the library's online resources available to help students in the library, at school, or at home 24 hours a day, 7 days a week.
Click
HERE
for information
UCMS Donation Supply List for 2013-2014:
CLICK HERE
UPS Donation Supply List for 2013-2014:CLICK HERE

Click above link for more info
I you are interested in after school and/or school break child care, please contact the UPS office.

W

elcome to
University
Preparation
School
and
University
Charter
Middle School
at CSU
Channel Islands
(UPS/UCMS) Website!

We are also known as University Charter Schools (UCS).

This is an exciting community that provides high quality education and care. Supportive families, hard working students, and talented staff are the school hallmarks.
The school's experienced staff of educators is dedicated to providing every child with the best education possible.

There is a strong emphasis on academics skills in all areas.

At the same time, staff realizes the importance of developing in each child an attitude of self-respect and skills for a successful life.

Many special services supplement the regular program as the faculty works hard to provide a variety of opportunities for students to form meaningful relationships with peers and adults.