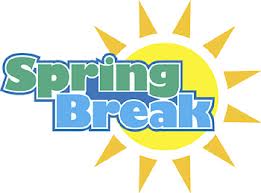 Students return April 21st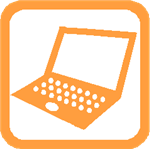 Please take our LCAP Survey!
We ask that parents, staff, board members, and community partners please take a few moments to complete this survey to assist the schools as we create our Local Control & Accountability Plan (LCAP) and prioritize our budget items.
Introduction to UCMS for 5th Grade Parents!
Did you miss our information sessions? You can click here to see the presentation and to share some of the details with your student. We will also be doing an orientation for our 5th graders during a school day in May. Thank you to those who joined us for our parent meetings and tours!
Dear UPS/UCMS Families,
We will be ordering Scrip until the end of the year. Remaining Order Dates: 4/25/14, 5/9/14, 5/23/14 . You can drop your order off with your child's teacher or in the office. Extra order forms are available in the office.
Please remember that your payment must accompany your order.
Click HERE for order form
Click HERE for retailer list
If you are a parent at UPS or UCMS and you are interested in serving on our school board

please click
here
for more information.
Learn about the library's online resources available to help students in the library, at school, or at home 24 hours a day, 7 days a week.
Click
HERE
for information
UCMS Donation Supply List for 2013-2014:
CLICK HERE
UPS Donation Supply List for 2013-2014:CLICK HERE

Click above link for more info
I you are interested in after school and/or school break child care, please contact the UPS office.

W

elcome to
University
Preparation
School
and
University
Charter
Middle School
at CSU
Channel Islands
(UPS/UCMS) Website!

We are also known as University Charter Schools (UCS).

This is an exciting community that provides high quality education and care. Supportive families, hard working students, and talented staff are the school hallmarks.
The school's experienced staff of educators is dedicated to providing every child with the best education possible.

There is a strong emphasis on academics skills in all areas.

At the same time, staff realizes the importance of developing in each child an attitude of self-respect and skills for a successful life.

Many special services supplement the regular program as the faculty works hard to provide a variety of opportunities for students to form meaningful relationships with peers and adults.