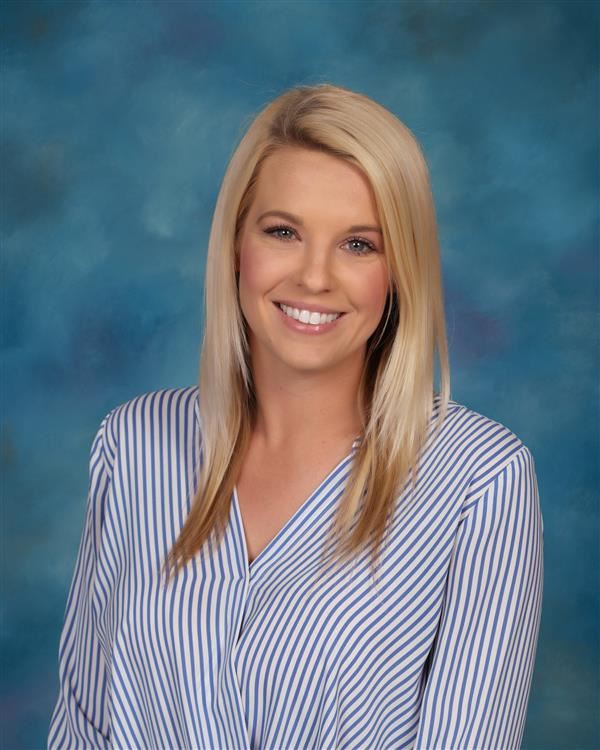 Kaitlin Inglis, RBT, M.Ed.

Mathematics Teacher

kinglis@pleasantvalleysd.org

Welcome to the 2021-2022 school year! I hope you and your loved ones are doing well! I am looking forward to an exciting year full of learning, growth, and support.

I am thrilled to be a part of your child's education as their math teacher! Throughout the duration of this school year I will be teaching Math to grades 1, 3, 4, and 5. Math is my passion and I am so grateful to be in a position where I can share my passion with so many students! This is my second year at UPCS and I am so fortunate to be a part of such an incredible community.

I was born and raised in Ventura, and currently reside here in Camarillo. I received my Bachelor of Arts in Psychology from CSU, Channel Islands and my Master of Arts in Teaching, Elementary Education from Western Governors University. Before I became an elementary teacher, I worked for five years as a Registered Behavioral Technician in various schools throughout Ventura County. When I am away from the classroom I enjoy spending time with my energetic 3 year old son.

As always, if you have any questions, please feel free to contact me!