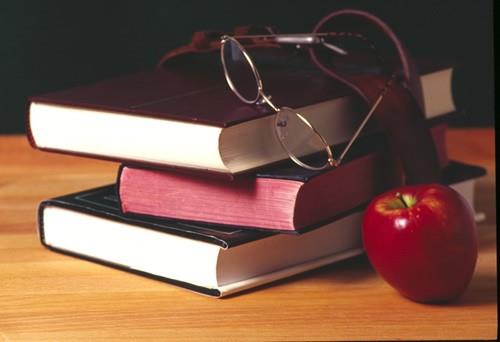 Phone:
Email:
Degrees and Certifications:
Maureen Rigali

Subjects: Reading, Math

Mrigali@pleasantvalleysd.org

Maureen.Rigali@universitycharterschools.org
I would like to introduce myself, I am Maureen Rigali, born in Hollywood, California. I grew up in Northridge, Ca. and lived in beautiful Calabasas, Dana Point and Las Vegas

My teaching career started when I was 20 years old and have been an educator for over 25 years. I have taught History, Government, Career Education, Adult Citizenship classes, Special Day Classes and Lessons given at their instructional level as a Resource Specialist.

I came from a family of educators and always enjoyed learning and helping others strive for Success!

My other profession, for 29 years, is a small business owner doing bookkeeping and taxes for small businesses and personal taxes.

Besides my professional life, I enjoy decorating homes, cooking exquisite meals, entertaining, shopping, traveling (especially the Caribbean) and my love for animals, especially my Maltese dog, Rambo!

Due to these challenging times, I walk a lot! I also enjoy taking drives along the coast. Life is an adventure and I enjoy every day! My students add enrichment and empower me to strive for the best! Yes, I do smile and giggle a lot! That is my personality, so join me with that smile and chuckle! It will make you feel that much better! We all deserve life, happiness, love, and togetherness!

Please contact me at my email address or on parent square if you have any questions or concerns. I am here to guide and support your son or daughter's needs to reach for success!