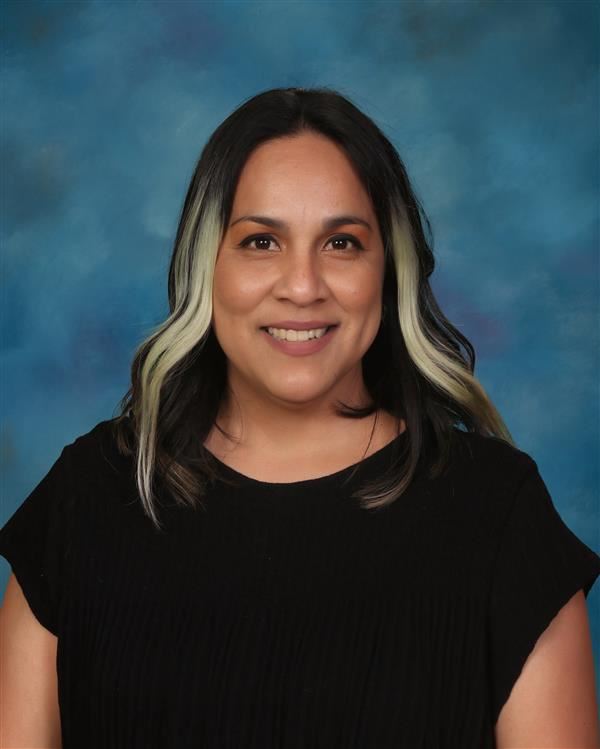 Phone: (805) 482-4608
Email:
Degrees and Certifications:
Our Teachers

Claudia Cazares (lead Instrutor) Hello UPCS Preschool Community,
I'm so excited to be a part of El Jardin de Niños again! My name is Claudia Cazares and I've been working in Camarillo since 2007. First, at El Jardin de Niños and currently I worked with Interface in the Neighborhoods for Learning Department and First Five Ventura County. I'm excited to be a part of your child's early development and share my knowledge with our families and staff. I enjoy my family to the fullest as much as I can. I also watch Netflix series, read books, and enjoy my garden at home with all my succulents and my citrus trees. I have a puppy and her name is Athena. I walk with her every day around my neighborhood in the afternoon. I also walk every morning to help support my mindfulness and begin my day with a smile.

Sandra Shiguematsu, I am pleased to be your child's Spanish teacher. I am native from Guadalajara, Mexico and I am very proud to share my language and my culture to your child. I graduated from Oxnard College with my Associates Degree in Child Development in 2007 and have been teaching since 2008. One of my favorite parts of being in the classroom is singing and dancing with the children. Having the opportunity to watch the children learn and grow is one of the best parts of my job.

Cristina Alvarez

My name is Cristina Alvarez and I've been at University Preparational Charter School Channel Islands (UPCS) for two years now. I was born and raised in Guanajuato, Mexico and immigrated to the United States in 1992. I moved to Camarillo in 2004 and I graduated in 2019 from California State University Channel Islands with my Bachelor's in Early Childhood Education. I am a proud mother. My daughter is finishing the nursing program at CSUCI.

Teaching Pre-K has always been one of my passions. It's important to me to provide children with a quality, positive, and caring learning environment. In my opinion, this is what children need in order to reach their full potential. Prior to working at UPCS, I worked as a Preschool Teacher for private and state preschools, as a Foster Care Program Support Member, and as Early Interventionist at Seaside Therapy working with children with developmental delays.

In my free time, I like to swim, hike, ride my bike, volunteer at church or different non-profit organizations. I also like to cook and I like to think I can bake. In the near future, I would like to go back to school to be a Child Life Specialist and to travel some more.

I am looking forward to seeing our returning families and getting to know our new families this year.
Last Modified on September 19, 2022